20.06.2013 - Ausgabe: 3/2013
Creating New from Old
Playtop has launched a new safer surfacing system for children's playgrounds, which is at least 82% re-used materials.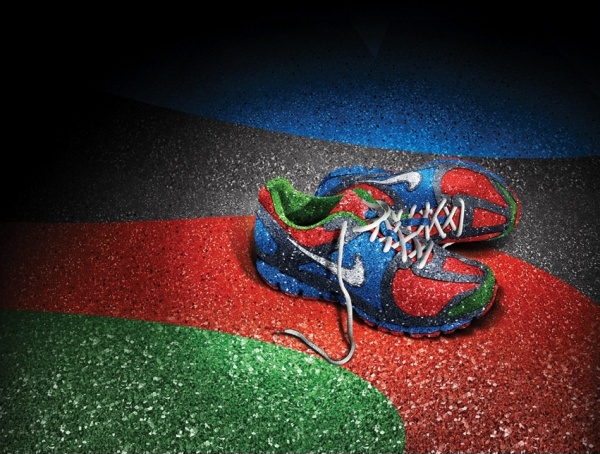 This latest range from Playtop uses a base made from recycled truck tyres and a top layer that includes Nike Grind and other recycled rubber materials. This gives the surfacing a recycled content of between 82 and 96%.
Available in four colours – green, red, blue and black – Playtop is the only surface of its kind that uses recycled sports shoes in the form of Nike Grind. Every square metre of the new product includes the rubber from 22 sports shoes. In addition, the company advises that the cost of this new range is considerably less per square metre than conventional systems that have an EPDM top layer.
Nigel Allen, managing director of Playtop Licensing Ltd, commented: "Playtop has led the way as far as environmentally conscious play surfacing is concerned. The new range of coloured blends with Nike Grind are perfect for anyone looking to install play surfacing that is both long-lasting, affordable and made from recycled product.
"We have already had a lot of interest from schools, municipal authorities, leisure operators and architects who love the fact that this new range is made almost entirely from reused materials."
Playtop is an official global partner of Nike. The new range of coloured blends are exclusive to the company and its worldwide licenses.
Further details of the new range can be found by visiting the website www.playtop.com.